Automatic Nozzle Changer
---
The fiber laser nozzle changes within 35 seconds at the soonest, 50% of time costs saved.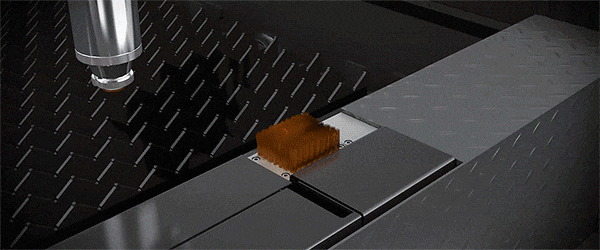 No Waste of Material
---
Equipped with four chucks, the cutting cost is saved without wasting materials.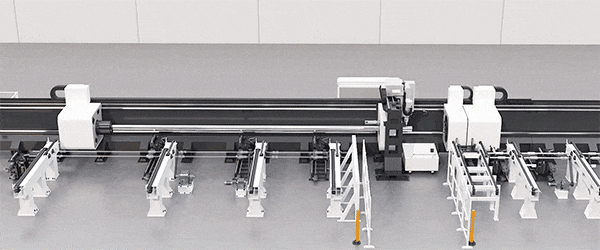 BodorNest Tube
---
Applicable to cutting various tubes.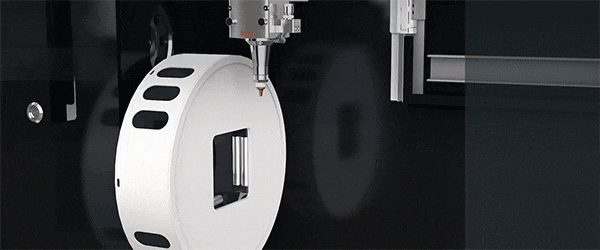 Bodor Thinker
---
Faster response and more faithful accuracy due to the bus control system for laser cutting, an intensive development based on Beckhoff.